We are Liz and Cath.
We've been friends since our teenage years (a long time ago...) and in 2006 we decided to have a mid-life crisis and leave our safe office jobs to escape to the country and the joys and perils of self-employment. We fell in love with Hillyground the moment we saw it, thought it ideal for setting up a self-catering holiday business, and enjoy sharing it with our visitors.
In our spare time we design knitting patterns (Liz), take lots of photos (Cath), and enjoy days out exploring Dorset and further afield. We particularly like visiting gardens, and have included some of our favourites on the Houses and Gardens page. We are also very keen on wildlife and like visiting nature reserves, some of which we describe on our Wildlife page.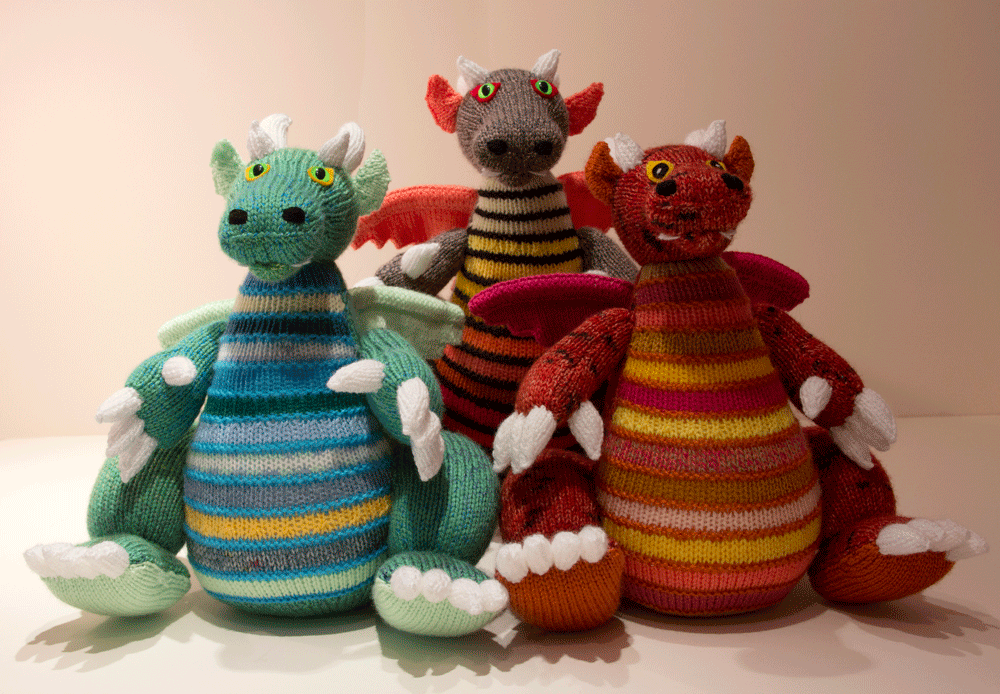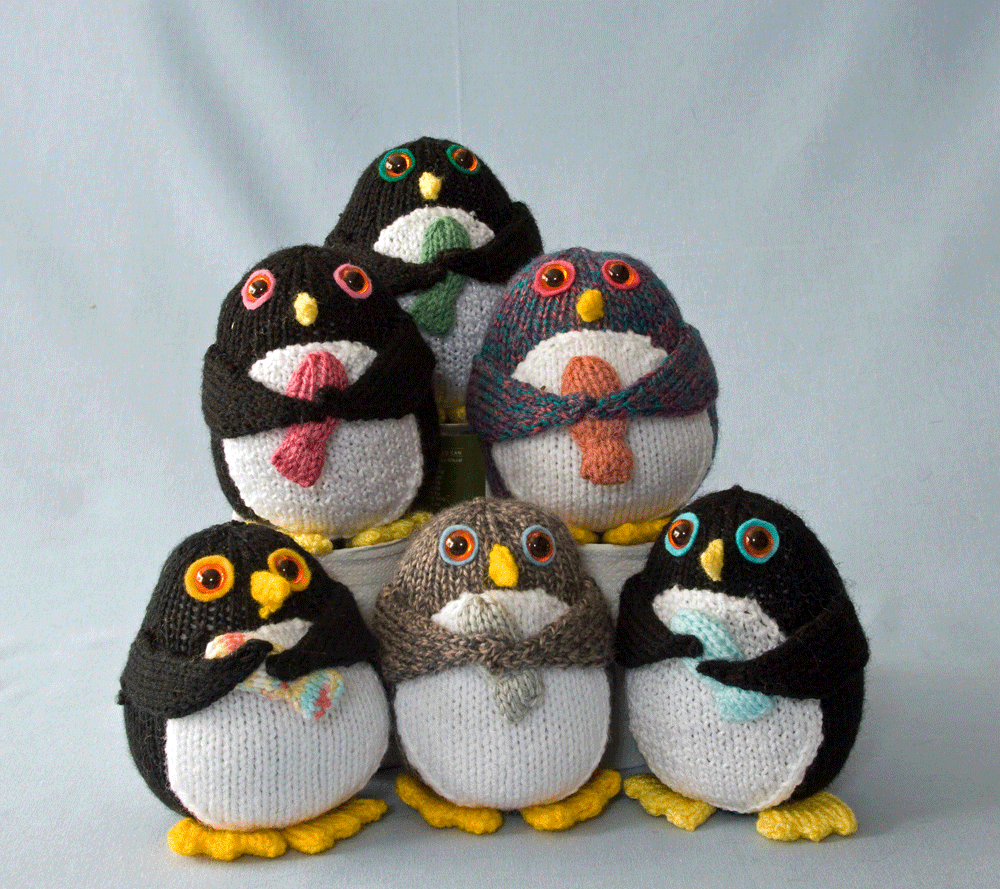 Liz sells her original knitting patterns for wonderful toys on her ravelry site at http://ravelry.com/designers/liz-wray, and on LoveKnitting.com.
We also knit wonderful toys from other people's as well as Liz's patterns and they live in the Hillyground Ark: http://www.hillygroundark.yolasite.com
Cath is a keen photographer of local landscape, flora and fauna, and sells greetings cards and prints: her photography website is at: http://www.cathwalkerphotography.yolasite.com
Since November 2015, we have been selling Cath's photos (greetings cards, mounted and framed prints) and Liz's patterns and finished knitted toys in a local shop, "Safe Journey Home", which is in the town at 7 Market Cross (open Mon, Tues, Thur and Fri 11am to 3pm). Come and buy our wares!
All photographs on the website were taken by Cath Walker, with the following exceptions:
Home page: aerial view of Hillyground, Jasmine and Rose Cottages: photo by Trevor Judd; aerial view of Hillyground gardens: photo by Shaun Matthews.
Photo gallery page: aerial views of Hillyground and surrounding areas: photos by Ted Clark.