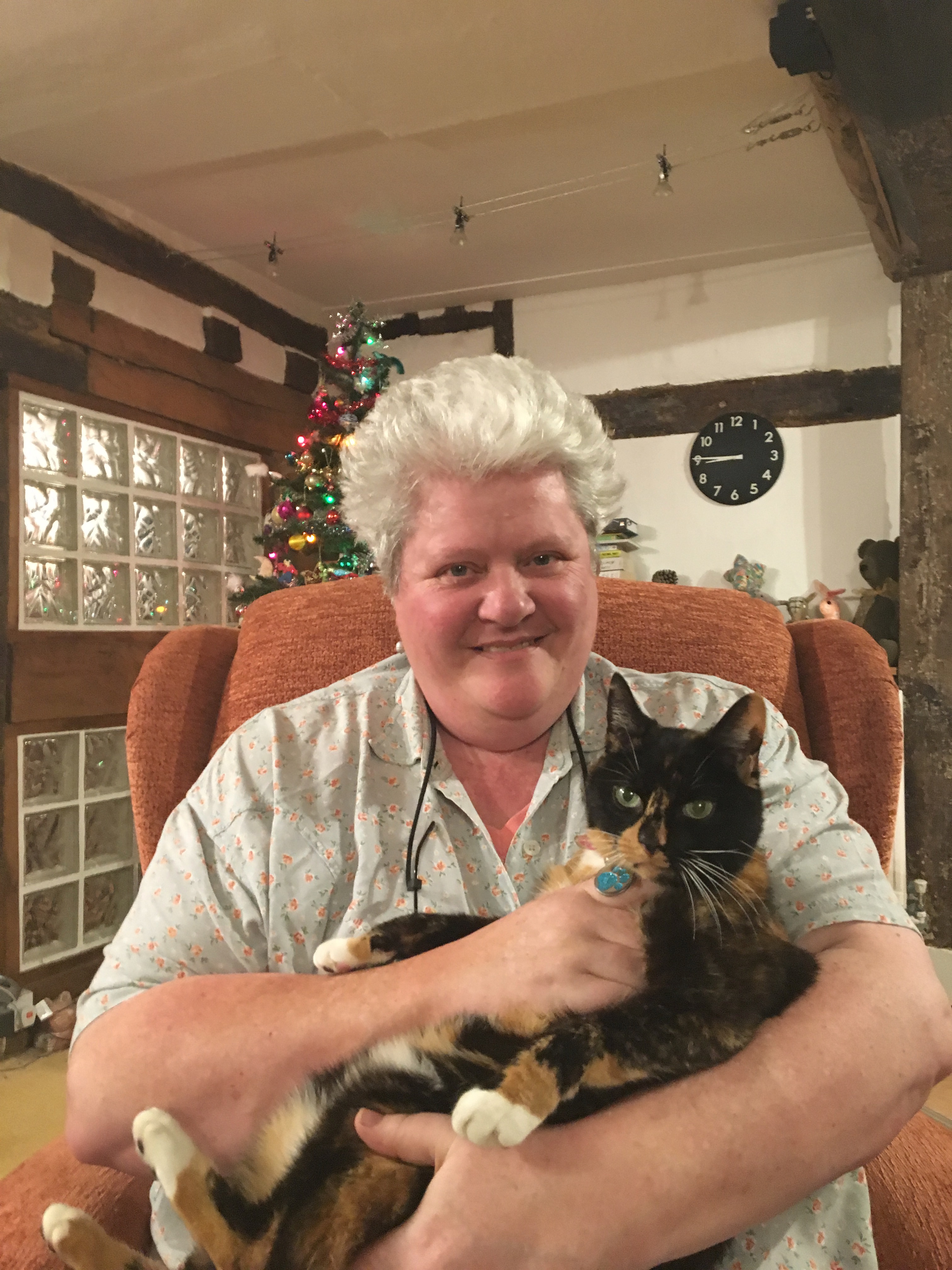 I am Liz
I moved to Dorset in 2006 with my partner Cath, as a result of a mid-life crisis. We quit our safe office jobs to escape to the country and the joys and perils of self-employment. We fell in love with Hillyground Cottage and its gardens the moment we saw it, thought it ideal for setting up a self-catering holiday busines, and have enjoyed sharing it with our visitors.
Sadly, Cath died in 2018 but I continue to happily provide holiday accommodation, grow vegetables and generally enjoy the relaxed Dorset environment.
In my spare time I design knitting patterns and quilts, and enjoy days out exploring Dorset and further afield. I particularly like visiting gardens, and have included some of our favourites on the Houses and Gardens page. I am also very keen on wildlife and like visiting nature reserves, some of which we describe on our Wildlife page.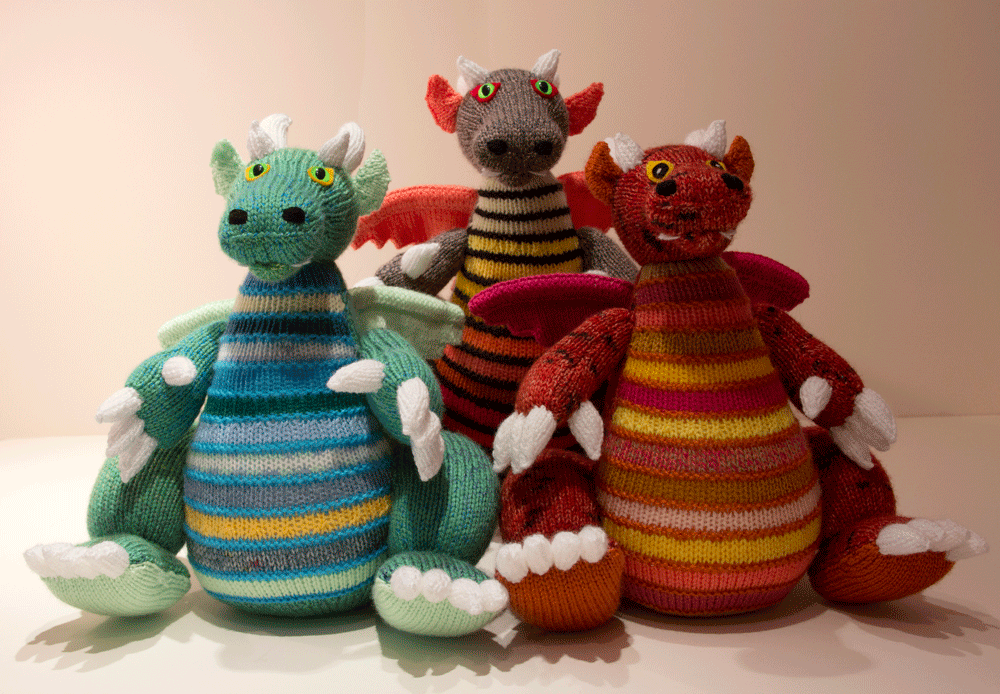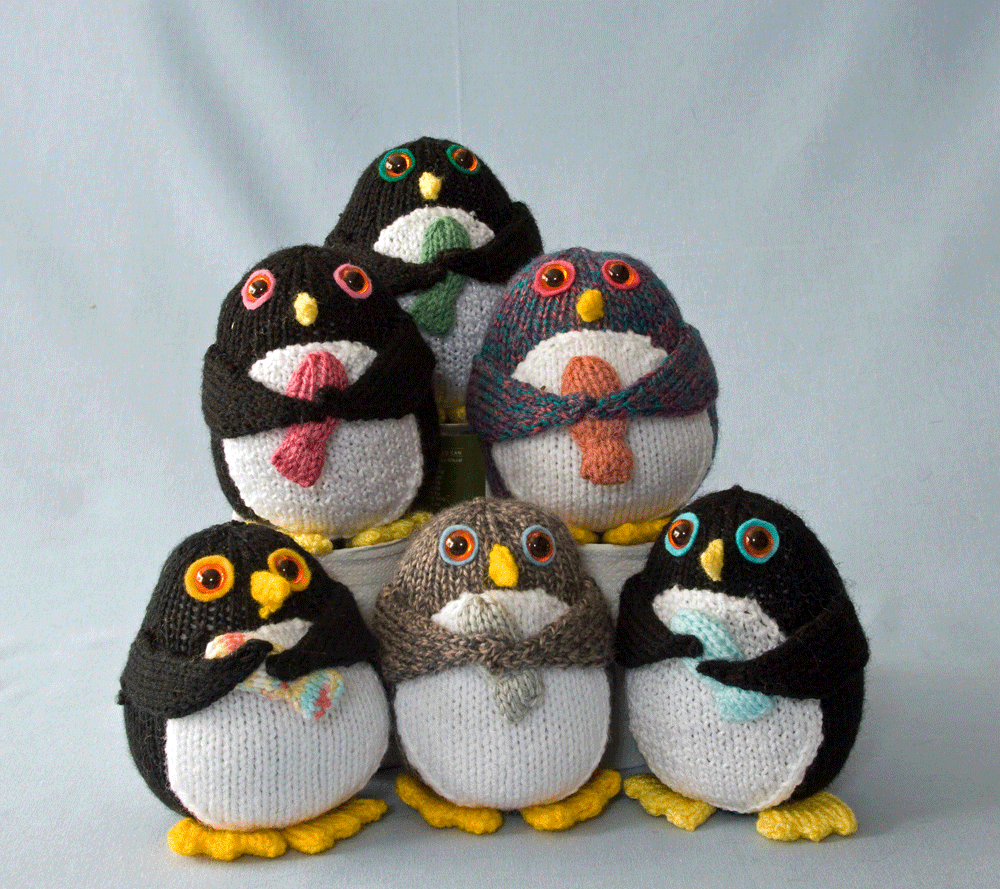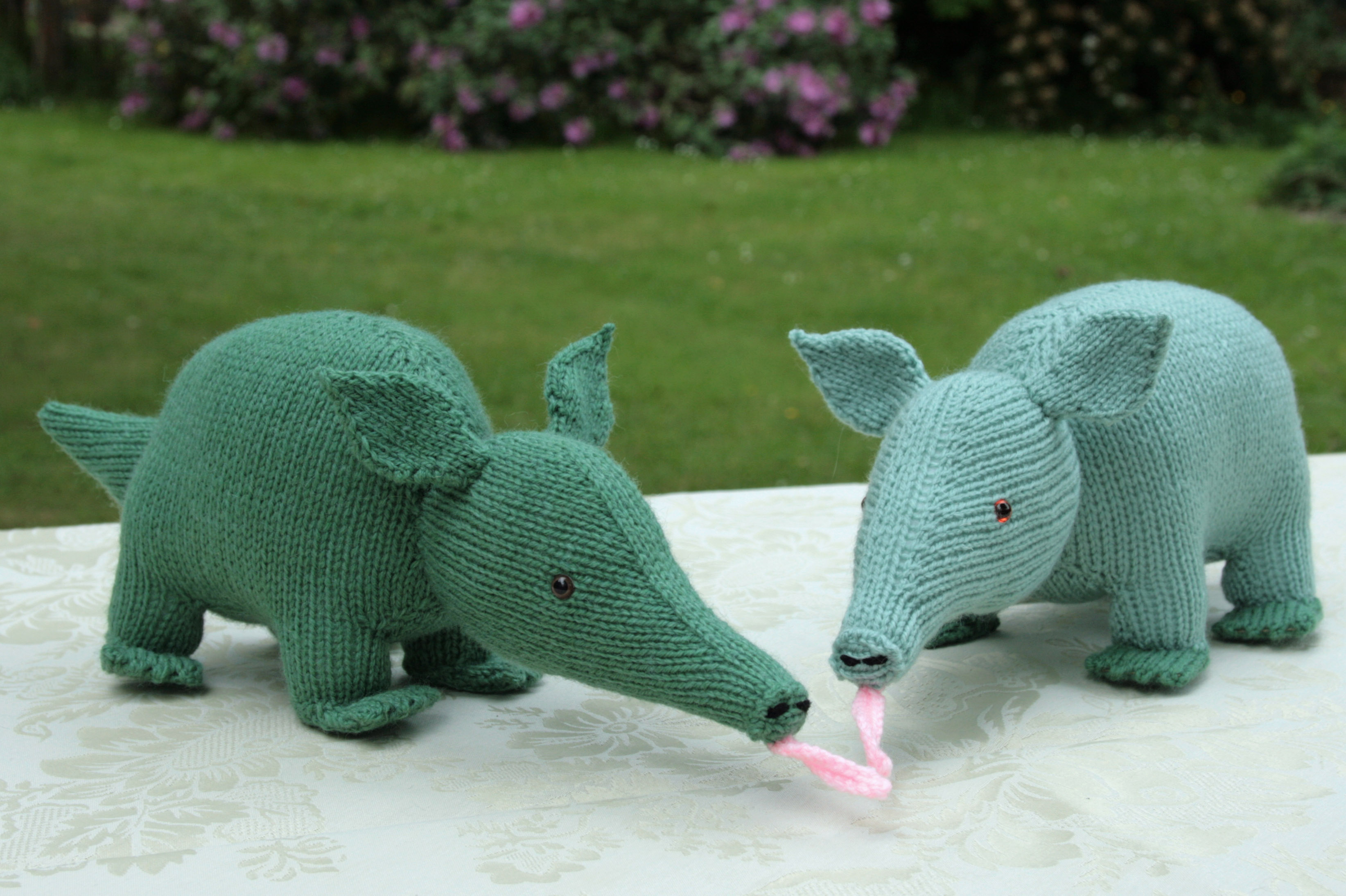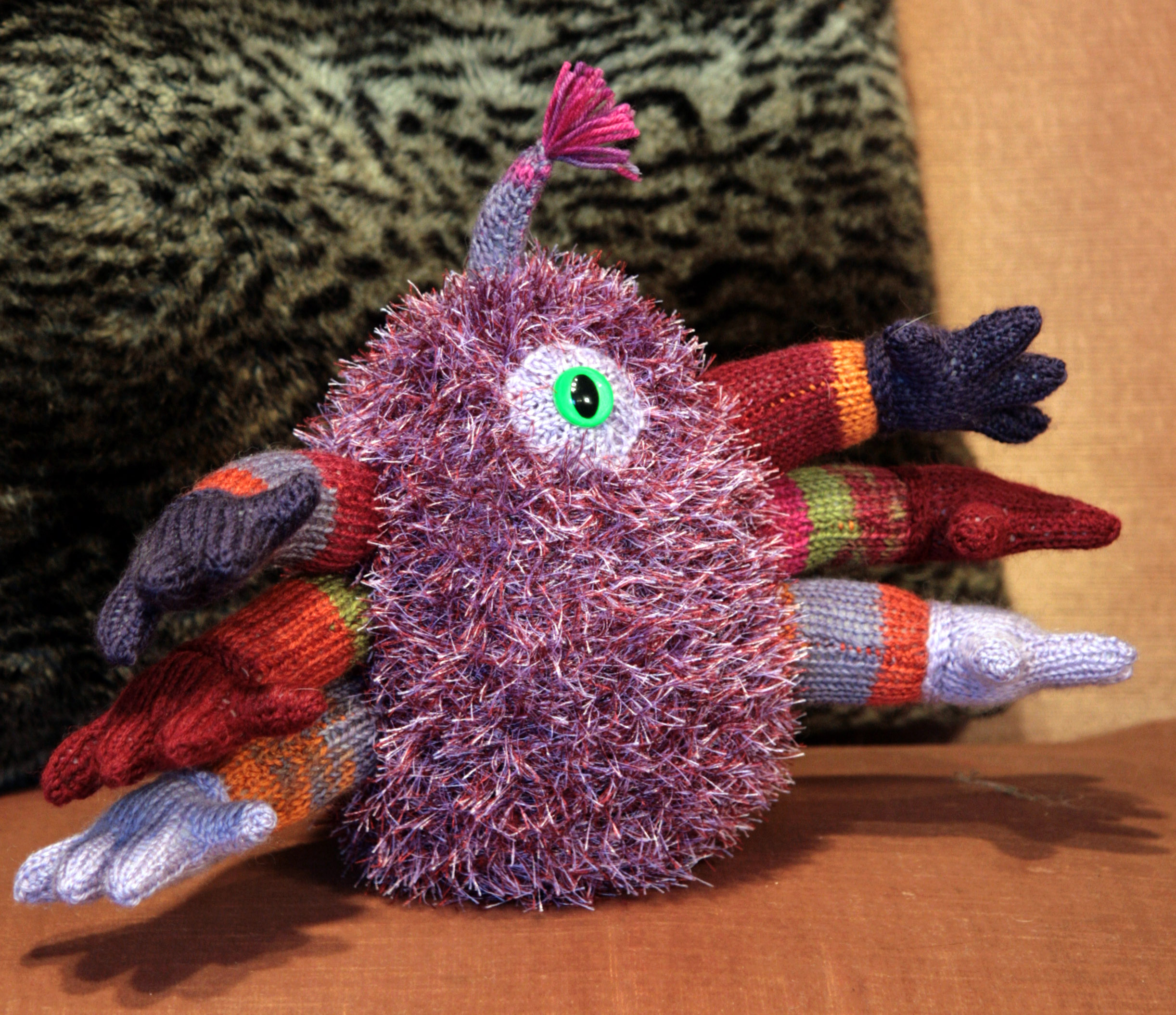 I sell my original knitting patterns for wonderful toys on my ravelry site at http://ravelry.com/designers/liz-wray, and on LoveKnitting.com.
All photographs on the website were taken by Cath Walker, with the following exceptions:
Home page: aerial view of Hillyground, Jasmine and Rose Cottages: photo by Trevor Judd; aerial view of Hillyground gardens: photo by Shaun Matthews.
Photo gallery page: aerial views of Hillyground and surrounding areas: photos by Ted Clark.