Sturminster Newton
Our local town, on the River Stour, capital of the Blackmore Vale. A medieval market town famous for its working water mill dating from the 17th century. Medieval bridge joining the main town north of the river with the hamlet of Newton (where our self-catering holiday cottages are located) south of the river. Local museum. Walks along the Trailway via Shillingstone to Stourpaine. Walks in Piddles Wood (beautiful at bluebell time). Home of Thomas Hardy and local poet William Barnes. Carnival each August and Cheese Festival each September.
Dorchester
The county town of Dorset. Lots of Roman history, including the Roman Town House. County museum with interesting collections, exhibitions and events. Keep Military Museum. Many Hardy links (Dorchester was Hardy's Casterbridge). Attractive old buildings. Shopping.
2 miles south: Maiden Castle, the largest hillfort in England, dating from 3000 BC.
Distance: 20 miles, about 40 mins' drive
Shaftesbury
Perched on a hill high above the Blackmore Vale, Shaftesbury was founded 1100 years ago as the home of King Alfred's citadel Benedictine Abbey. Highlights include Gold Hill, the Abbey ruins and Museum, panoramic views along Park Walk, St James and Pump Yard.
Shaftesbury was Hardy's 'Shaston' and there are lots of associations for Hardy-lovers, including the schoolmaster's house in Jude the Obscure.
Distance: 9 miles, about 30 mins' drive.
Sherborne
Sherborne is one of the most beautiful towns in England, with an abundance of medieval buildings, a superb Abbey, world-famous Almshouse and two castles. The "old" castle is a ruin of a 12th century fortified palace. The "new" castle was built by Sir Walter Raleigh in 1594 and hosts a Country Fair over the late May Bank Holiday weekend.
Distance: 12 miles, about 20 mins' drive
Wimborne
A small market town dominated by the twin towers of the imposing Minster church. The Minster (mainly Norman and up to l5th century), includes the famous Quarterjack clock, l4th century astronomical clock, tablet recording King Ethelred's burial in 871 and a chained library. Other attractions include the Model Town and gardens.
The famous Wimborne Folk Festival takes place in June each year.
Distance: 20 miles, about 40 mins' drive.
Blandford Forum
Further along the River Stour, Blandford Forum is the most complete, small Georgian town in England. Charming parish church and market place. Fashion Museum. Hall and Woodhouse Brewery.
Distance: 12 miles, about 30 mins' drive.
Salisbury
Timbered buildings, an Early English Gothic Cathedral with the tallest spire in Brtain and home to the famous Magna Carta, a thriving market, a buzzing arts scene, museums and shopping.
Discover the story of the original Salisbury and take the family for a day out to Old Sarum, 2 miles north of where the city stands now. The mighty Iron Age hill fort was where the first cathedral once stood and the Romans, Normans and Saxons have all left their mark.
Salisbury is 8 miles from Stonehenge.
Distance: 33 miles, about 50 mins' drive.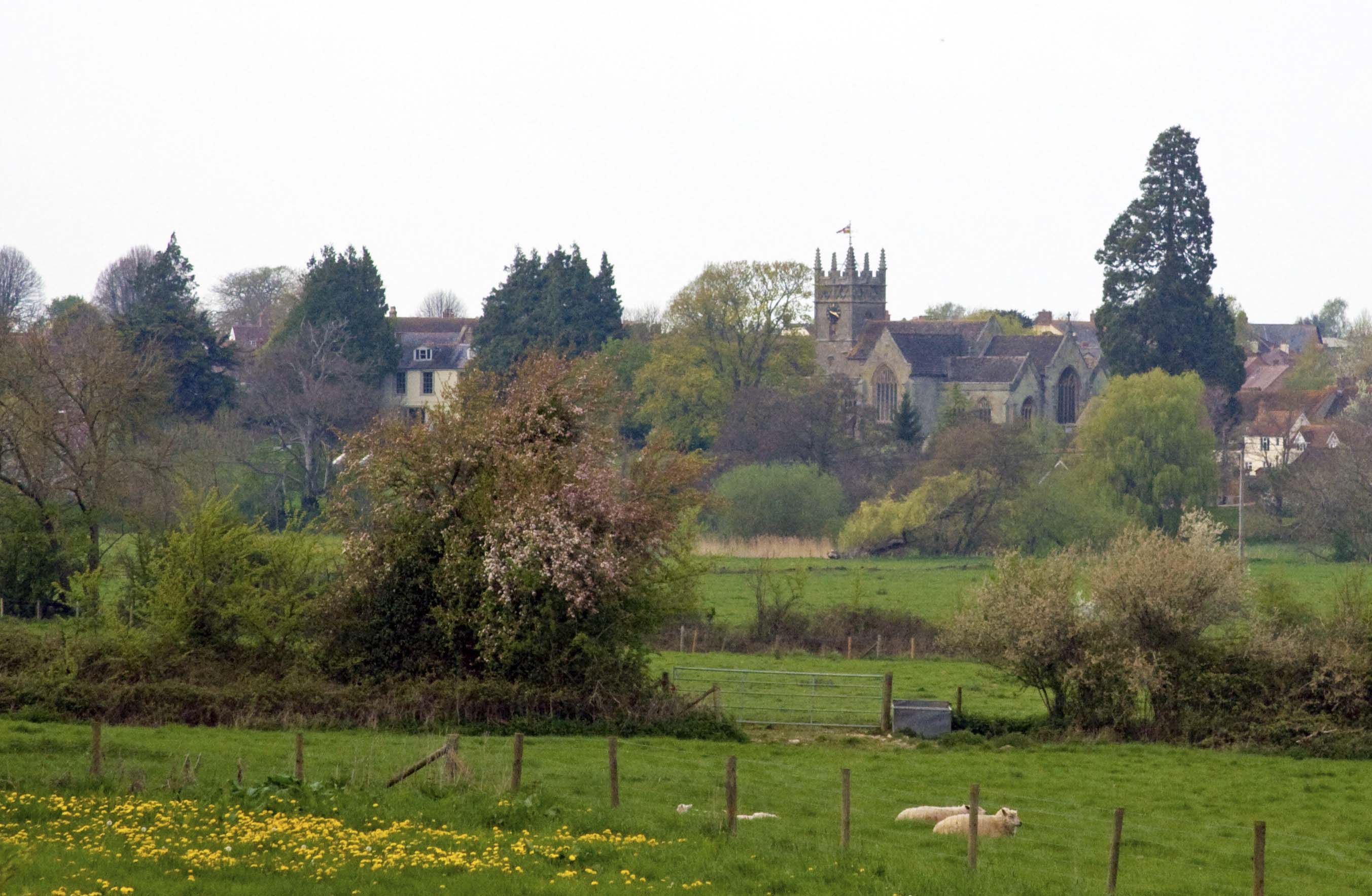 View of Sturminster Newton from the south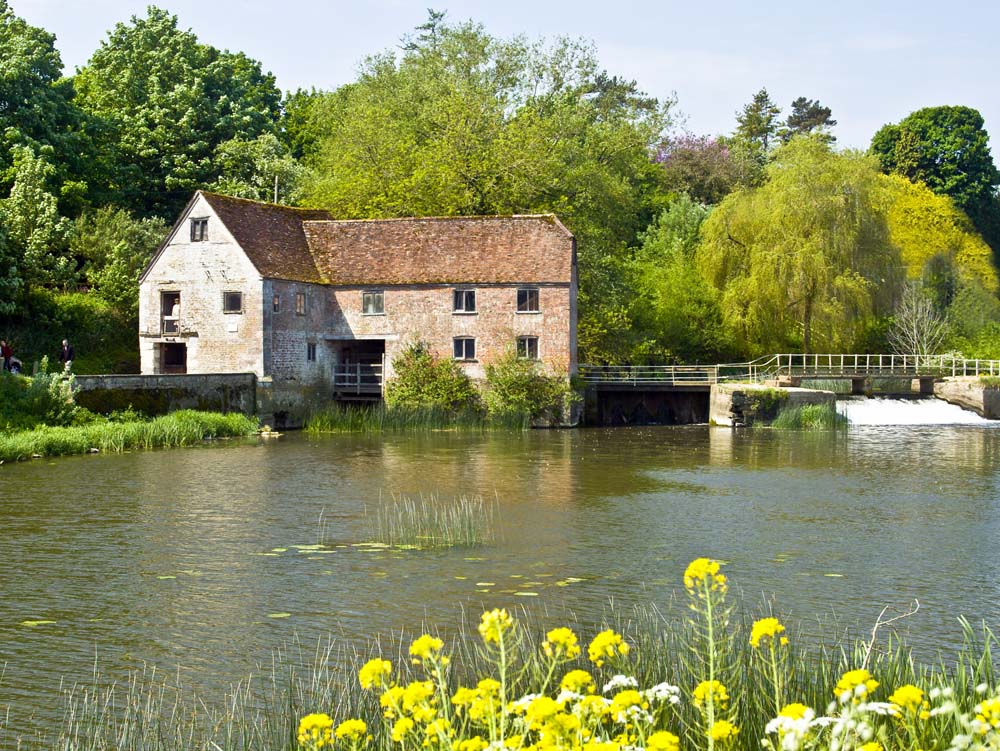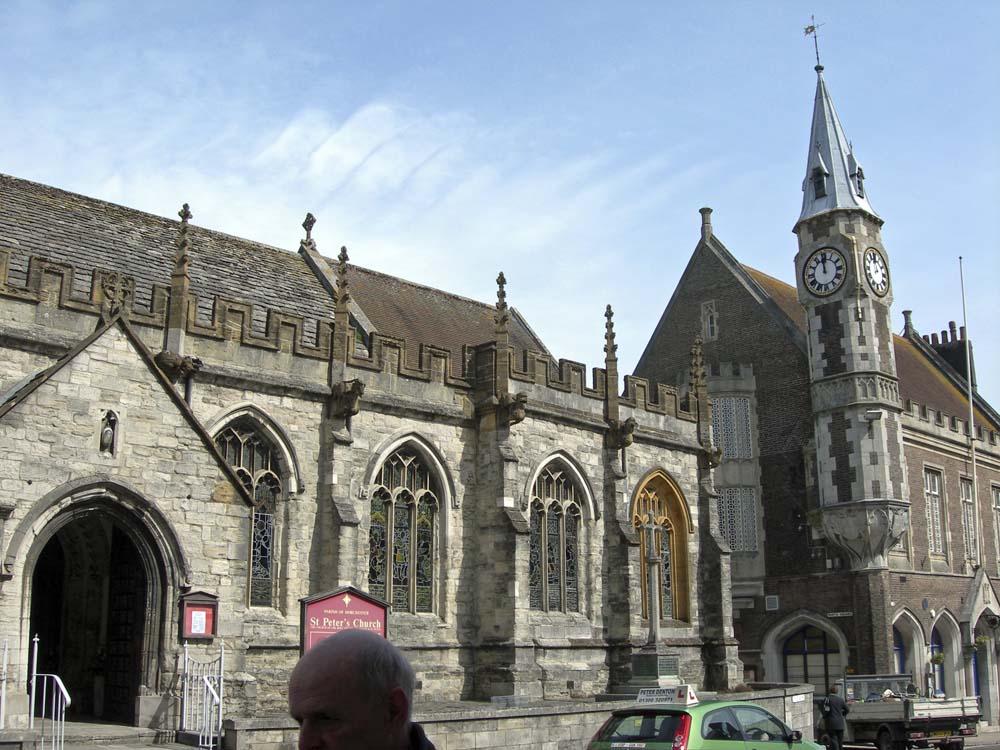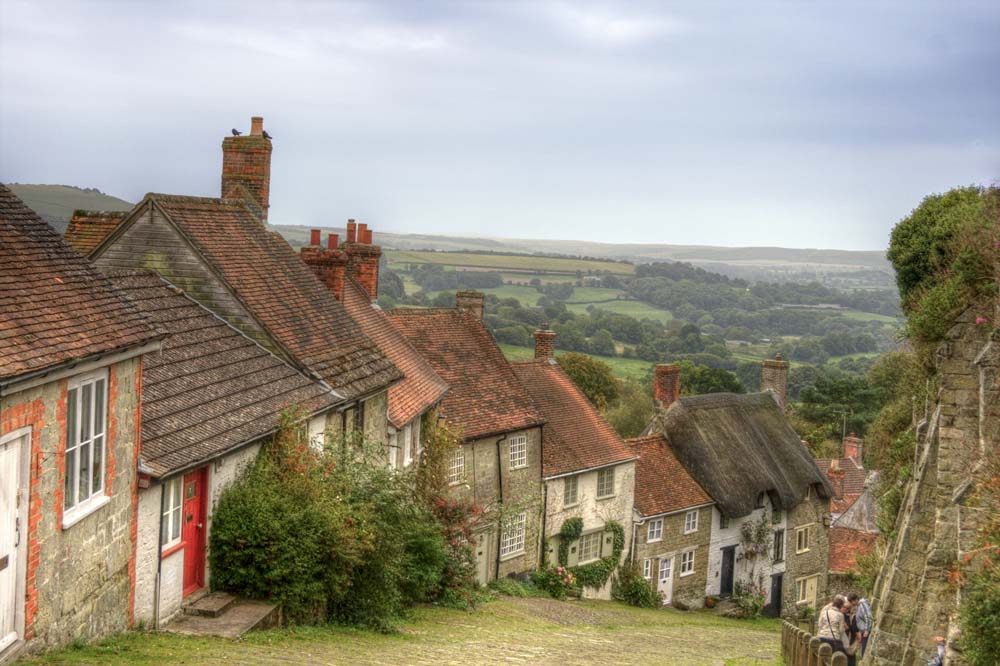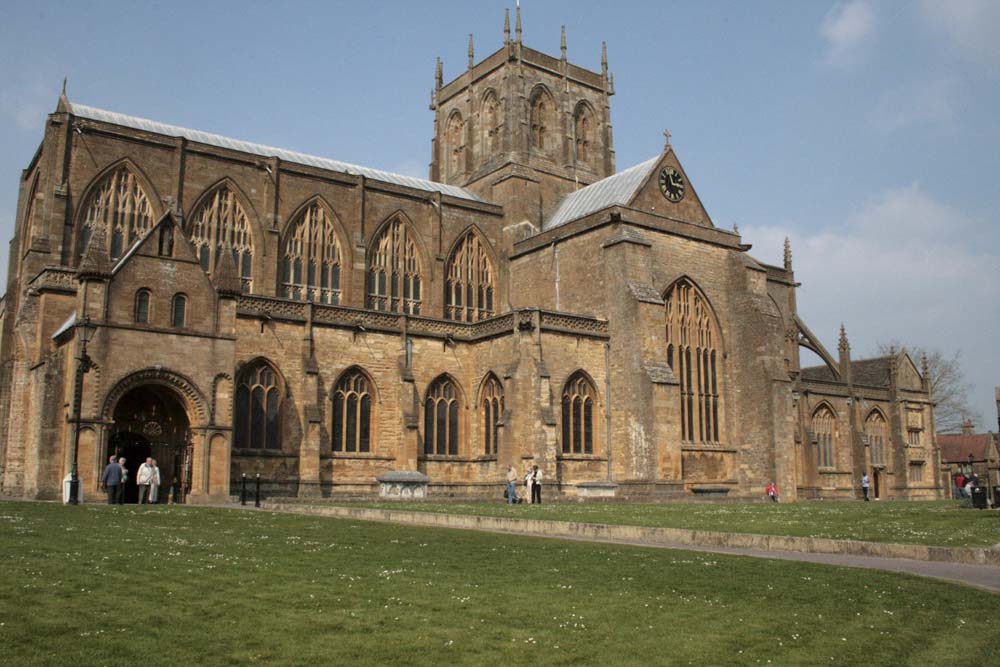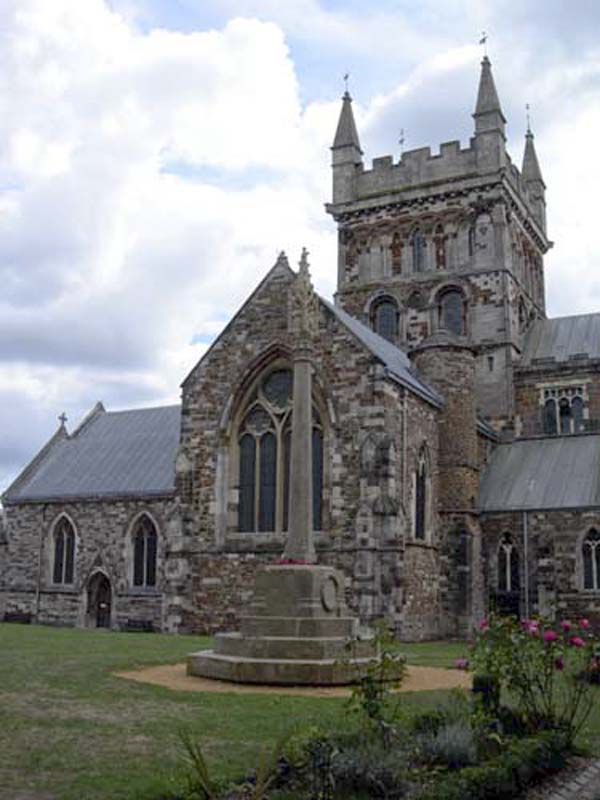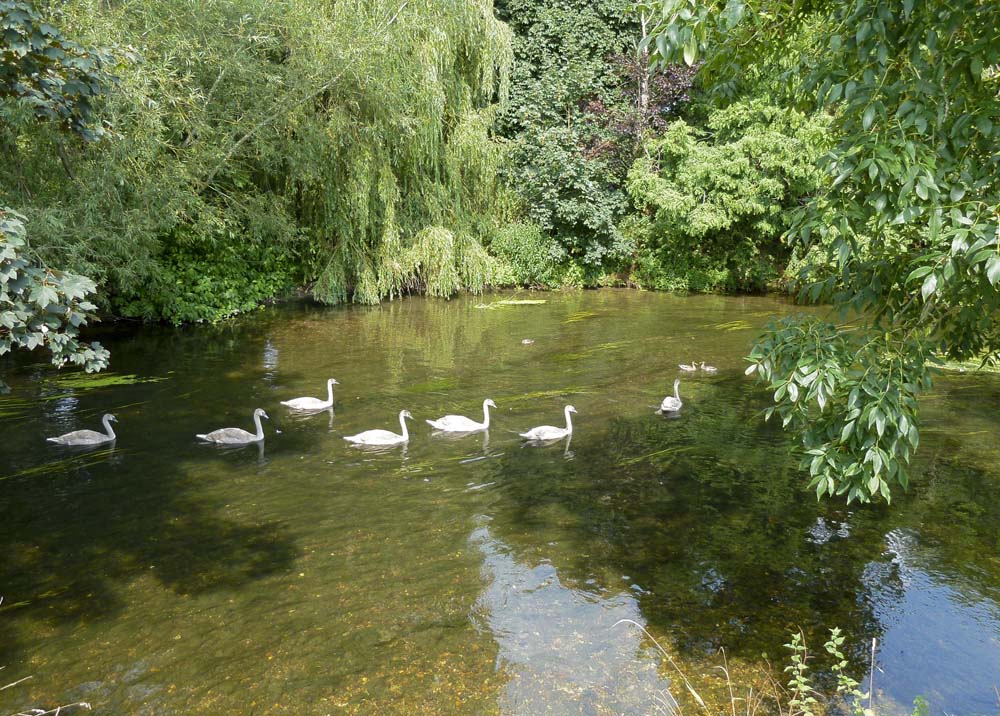 Cygnets on the Stour at Blandford Forum